FIABCI-USA's Grand Prix of Real Estate - Burlingame Ranch Phase 2, Aspen, CO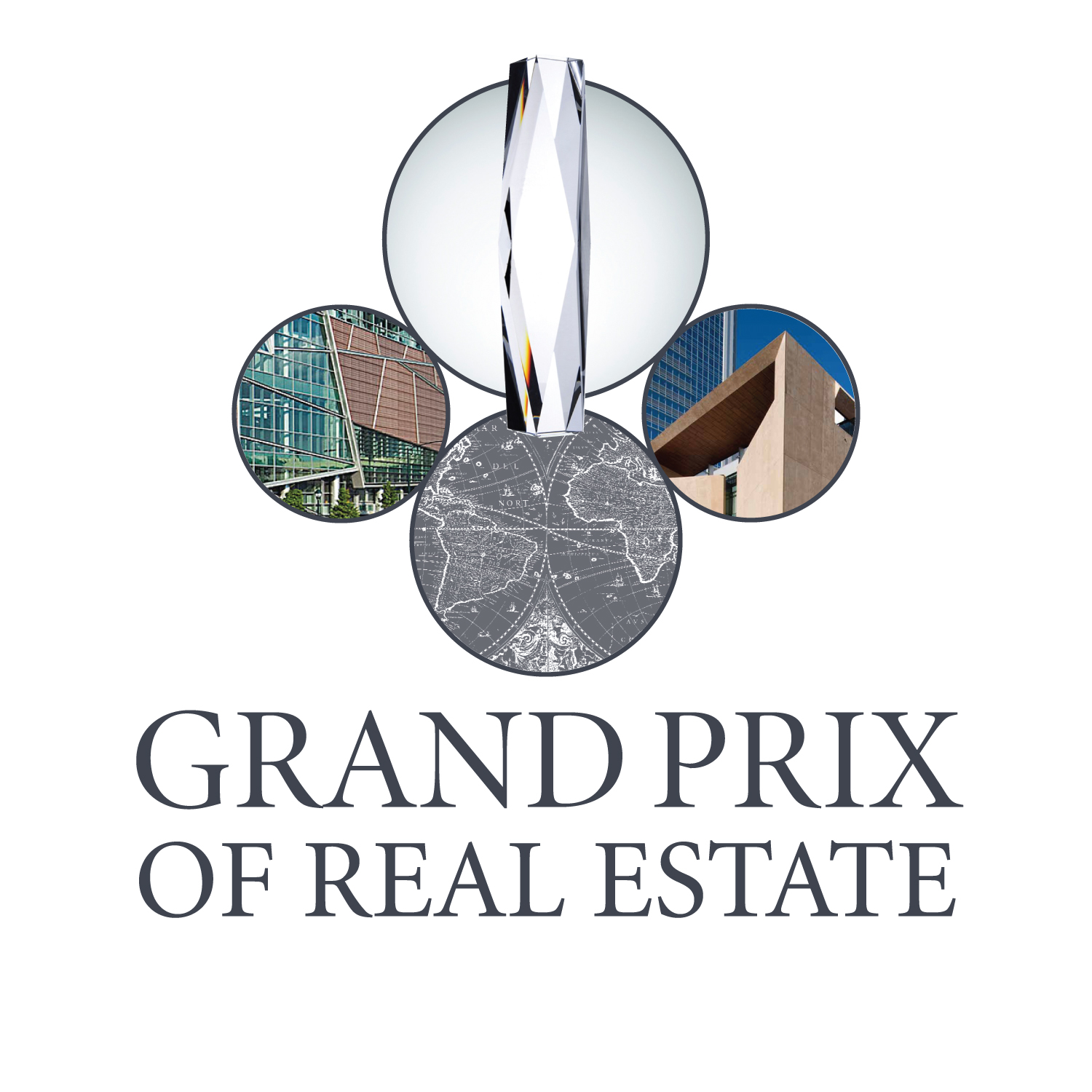 FIABCI-USA, the International Real Estate Federation - US Chapter awarded the Grand Prix of Real Estate for 2016 at a Gala Event held at the Aspen Meadows Resort. The awards recognized several outstanding projects including the Burlingame workforce housing development by the City of Aspen, the India US Embassy Mater Plan by the US State Department's Bureau of Overseas Buldings Operations and the Emerald Homes at Wainani, Poipu-Koloa, Hawaii by D.R. Horton.
Awards are based on projects' overall merit and evaluated by an international panel of real estate professionals and experts. Projects were evaluated on their plan of development, financial success, environmental impact and benefits to the community.
Click here to view all the 2016 Awards!
Click here to view photos from the Gala.
The Grand Prix of Real Estate represents outstanding achievement while granting recipients access to unique international network platforms as well as FIABCI's network of over 120 partner organizations worldwide in more than 60 member countries.
Click here to Enter this year!
FIABCI-USA and the Prix make the news in India – Click here for the story!