FIABCI-USA's Grand Prix of Real Estate - The Atlanta Beltline developed by the City of Atlanta and Atlanta Beltline, Inc.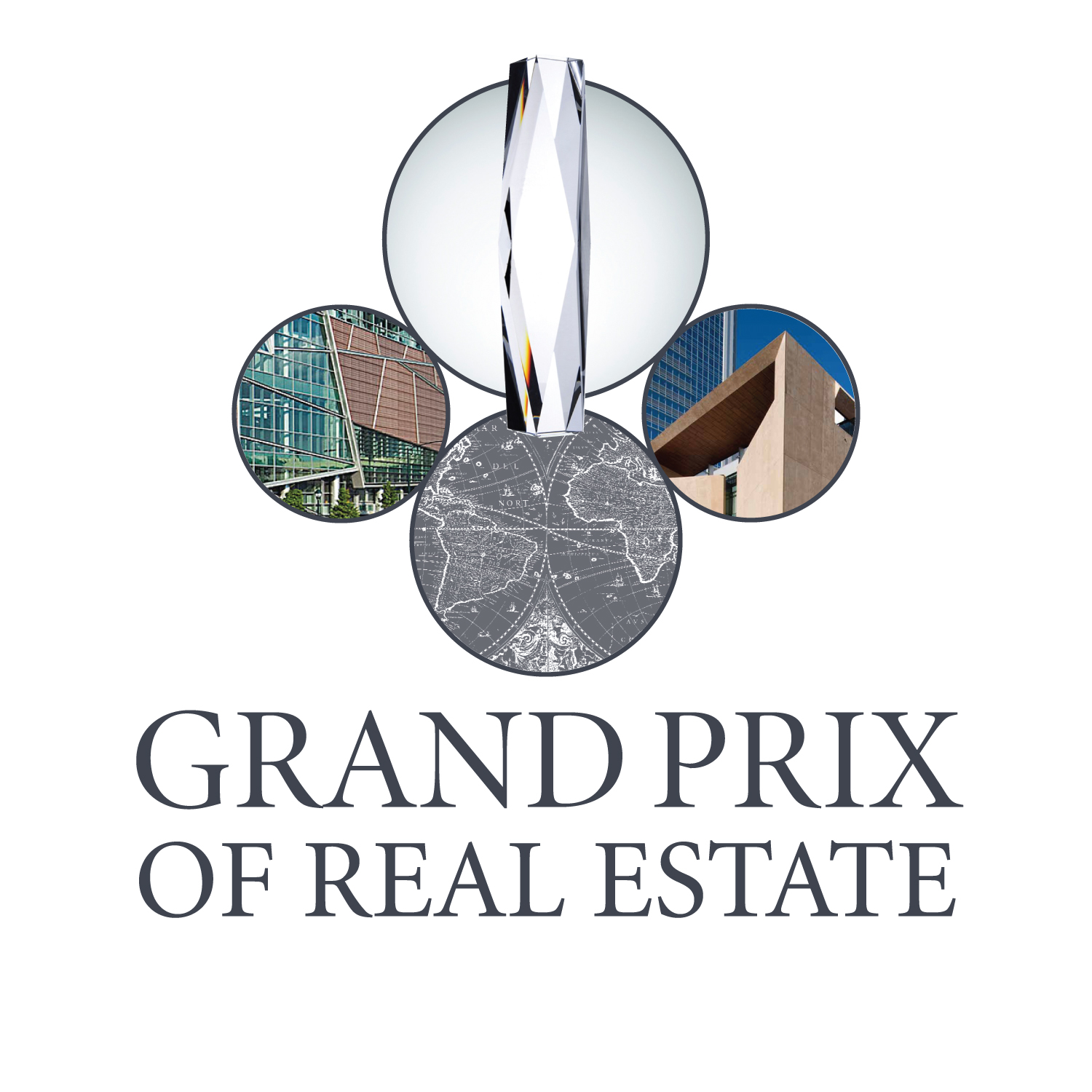 The International Real Estate Federation - US Chapter (FIABCI-USA) awarded the Grand Prix of Real Estate for 2013 at a Gala Event held at the South Beach Yacht Club in San Francisco. The awards recognized seven outstanding projects including the Atlanta Beltline, the US Athens Embassy Compound developed by the US State Department Bureau of Overseas Building Operations and the Doerr-Hosier Center in Aspen, CO designed by Jeffrey Berkus Architects.
Other awards were presented to Citibank for it's 200th LEED Certified building - the flagship retail branch in Union Square in New York City, the Philips Arena in Atlanta, 188 King Street Residences in San Francisco and Strivers Gardens in New York City.
Awards are based on projects' overall merit and evaluated by an international panel of real estate professionals and experts. Projects were evaluated on their plan of development, financial success, environmental impact and benefits to the community.
Click here to view all the 2013 Awards!
Click here to view photos from the Gala.
The Grand Prix of Real Estate represents outstanding achievement while granting recipients access to unique international network platforms as well as FIABCI's network of over 120 partner organizations worldwide in more than 60 member countries.
FIABCI-USA Grand Prix of Real Estate Sponsors