FIABCI-USA's Grand Prix of Real Estate - Roosevelt University Wabash Building, Chicago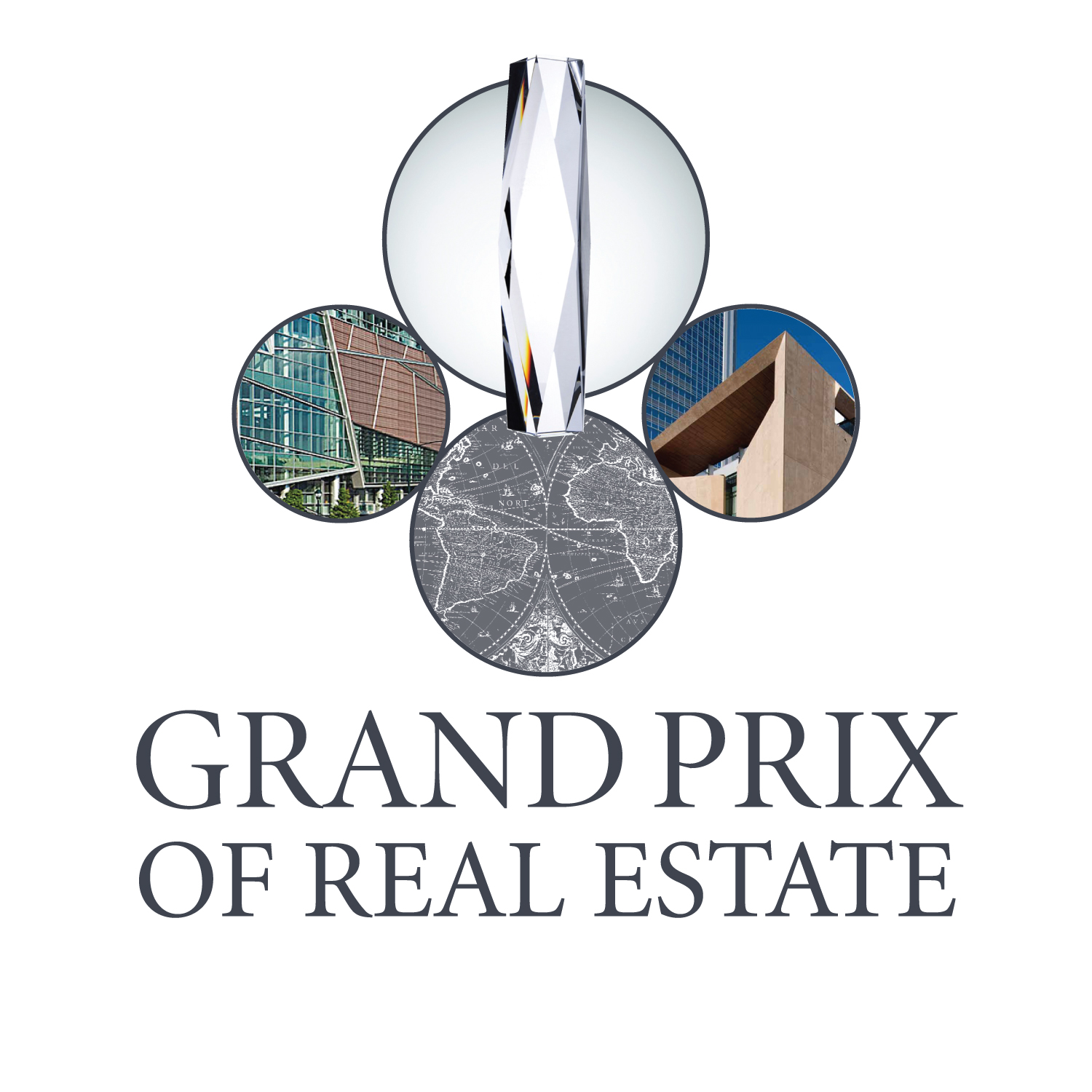 The International Real Estate Federation - US Chapter (FIABCI-USA) awarded the Grand Prix of Real Estate for 2014 at a Gala Event held at the City Tavern Club in Georgetown. The awards recognized five outstanding projects including the Roosevelt Vertical Campus developed by VOA Associates, My Image Studios (MIST) in Harlem housed in the Kalahari Condo Development and Fall House in Big Sur, CA, designed by Architect Anne Fougeron.
Other awards were presented to Aspen Snowmass for an innovative project that converts methane gas vented from a coal mine into electricity to operate their ski resorts (see the video below) and Plan India developed by the US State Department Bureau of Overseas Building Operations.
Awards are based on projects' overall merit and evaluated by an international panel of real estate professionals and experts. Projects were evaluated on their plan of development, financial success, environmental impact and benefits to the community.
Click here to view all the 2014 Awards!
Click here to view photos from the Gala.
The Grand Prix of Real Estate represents outstanding achievement while granting recipients access to unique international network platforms as well as FIABCI's network of over 120 partner organizations worldwide in more than 60 member countries.
FIABCI-USA Grand Prix of Real Estate Sponsors